Welcome home to the vibrant community of Southampton Landing
"Ontario's Hamptons", is a vibrant community with a unique ecosystem, robust history, strong social connections and lots to see and do. Building your home here means being part of a special community and having a place to escape it all while enjoying the good life with family and friends.
The Project
The developer, Seaton Group, and Alair share a common vision for Southampton Landing. It starts with careful attention to the urban design and amenities of the subdivision as a whole, and extends to setting high standards for each home. Buyers will purchase their selected lot while working with Alair on their home. Strict architectural controls built into each purchase agreement will ensure all homes complement each other. Such consistency will secure the project's long-term desirability and real estate values.
The community is designed to be walkable, with boulevard entrances, inviting streetscapes dominated by front porches not garages, and a close connection with the natural environment. The wooded creek running through the site is being preserved and linked to a naturalized stormwater management pond to form an interconnected open space network. Wherever possible, existing trees located at the rear of the lots will be preserved. Trails and sidewalks will link all parts of the site to the open spaces and to the Rail Trail on the west side of Railway Street.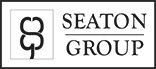 The Homes
Southampton is known for its coastal style homes and cottages that lend themselves to the overall relaxed and inviting atmosphere of the community. The homes of Southampton Landing are an up-to-date continuation of this desirable theme; individual custom homes with an overall unity of design quality and architectural style that perfectly suits the culture and heritage of our lakeside town.
Alair Homes was the natural choice to be the designated home builder of Southampton Landing. Their innovative Client Control system is the way custom home building should be done. Known in the community for over 17 years as a custom home builder with one of the highest ratings in client satisfaction.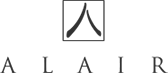 Click on a home to view the floor plan
Available Lots
A limited selection of lots are available, with various features to fit your family's needs and budget. These large lots offer privacy and the ideal building area for most retirement or vacation home floorplans.
Explore Southampton
This unique, beautiful and affordable community offers families and seniors the perfect way of life. Endless outdoor activities, scenic views, culture and history all combine to create strong social connections and lasting memories for all who call Southampton Landing home.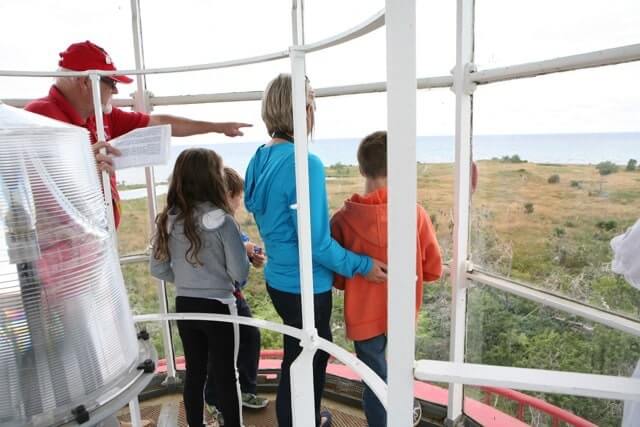 Beaches & Outdoor Activities
RELAXING OR EXCITING OUTDOOR ADVENTURES
Choose one of the many trails to access the unspoiled sandy beaches and crystal clear waters that are footsteps away from your beautiful new home. Swimming, canoeing, boating and sunbathing are just some of the activities to enjoy on Lake Huron, South Street Beach, or up the Saugeen river.
Beiner's Bush Trail: hiking and biking terrains for all experience levels
South Street Beach: a family beach noted for sunset gazing and children at play
Southampton Boardwalk: majestic views of Chantry Island and its imperial lighthouse
Shopping, Culture & Services
SHOPPING ARTS CULTURE
Whether looking to browse the finest selection of locally sourced goods & foods or ensure your family's healthcare needs are always met, you're certain to find what you're searching for in Southampton. The community offers unmatched shopping and services that are convenient and accessible whether you're visiting for a week or making Southampton your permanent home.
High Street Shopping, an amazing selection of unique crafts, boutique shops and delicious restaurants open throughout the year.
Arts & Culture Enrich your life at the Southampton Arts Centre's gallery and art school, the Bruce County Playhouse and the Bruce County Museum and Cultural Centre.
Southampton Hospital, feel secure making Southampton Landing your retirement home with innovative healthcare facilities focused on providing the best care close to home.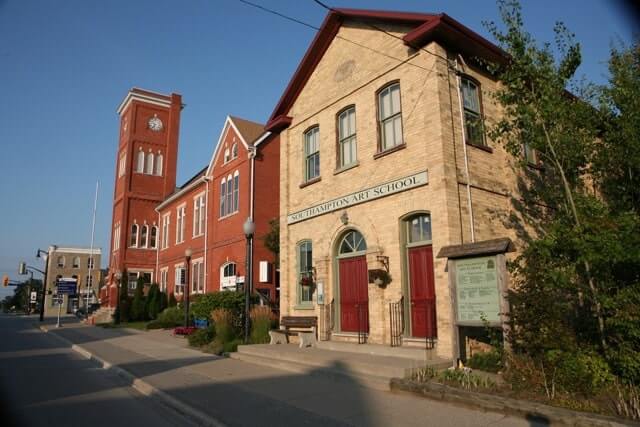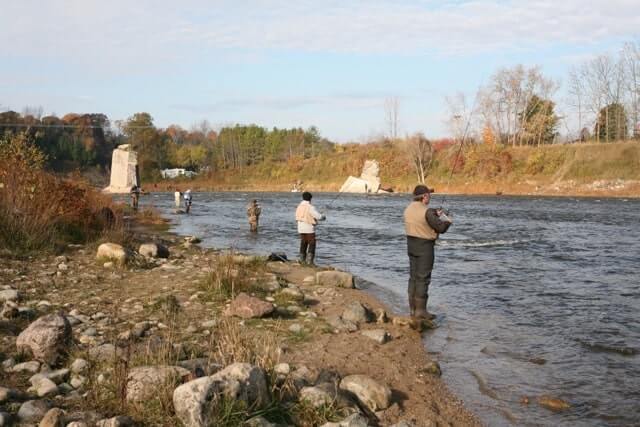 Year-round Fitness and Fun For All
COMMUNITY REC SERVICES
The pace is slower in Southampton, and that means more time to get outdoors and socialize. Golf, tennis and other sports are the perfect way to accomplish this while spending time with family and making new friends and lasting memories.
Southampton golf and country club, an 18 hole par 72 semi private course
Southampton tennis club, affordable lessons, programs and fun for all ages
Southampton coliseum, downtown's winter hub for hockey, skating and fitness
Southampton is located along the stunning shores of Lake Huron, on Hwy. 21 between Port Elgin and Sauble Beach.
Your perfect vacation getaway home is on the mouth of the Saugeen River and the shores of Lake Huron. It's the ideal summer or winter getaway spot for families who want to take a break from the busy city life.
Southampton is also a vibrant retirement community. Slip into cottage country and a lifestyle filled with rich amenities, unique shops and scenic views for active seniors who are ready to relax and enjoy a higher quality of life.
Inquire about Southampton Landing
Build your Southampton dream home. Contact Our Sales Team.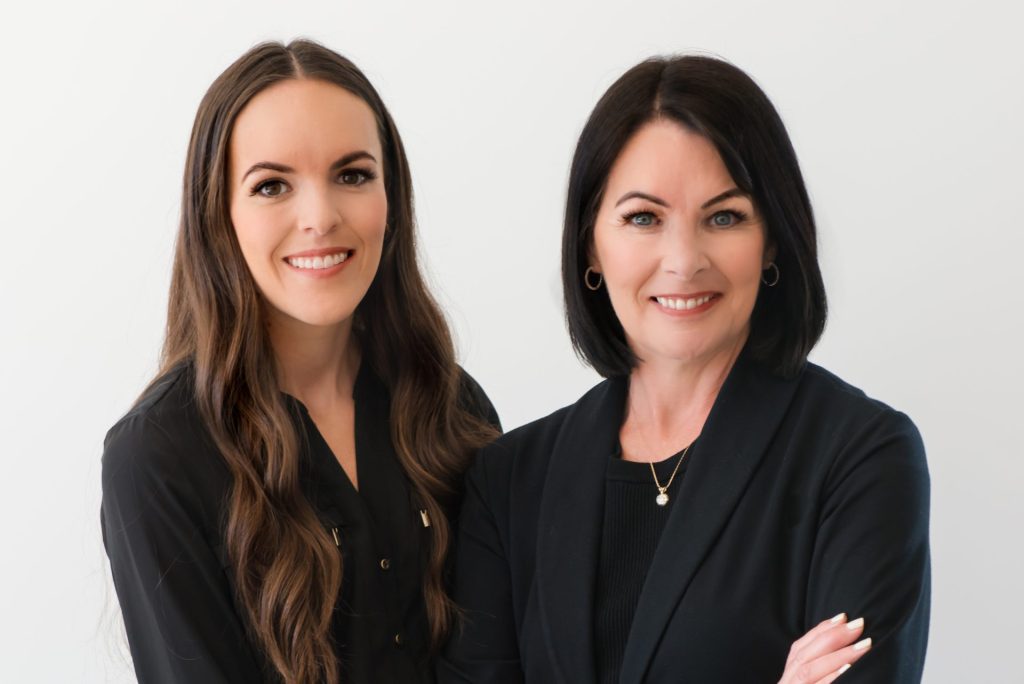 Nicole Camden
REALTOR®, B. Comm
Kate Cammidge-Irwin
REALTOR®, B. Comm